Great clients require only the best teams for their projects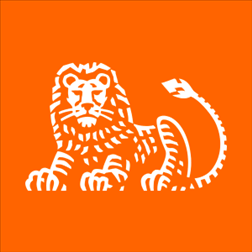 Test-cloud has managed all the testing of the rebranding of our websites, apps, funds, and reports. Thanks to these efforts the new NN investment partner brand was successfully put on the market.
Kevin van Velthoven – Project Manager Rebranding ING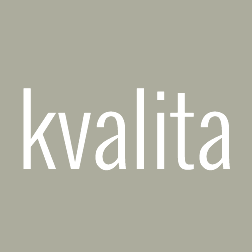 The test-cloud consultants have done a great job improving the quality of our clients IT projects.
Erik Beijleveld – Owner Kvalita
Why SQA?
The implementation of Software quality assurance services depends on the market the customer is working on. In an e-retail industry or e-tourism for example, a problem of software suffered for an hour can cause massive losses and not only about money, because they lose customers that never come back to their sites. In health and aerospace industry, a software problem, currently can cause death of a patient. Applying SQA policies and services in general means, to prevent brand injuries, spending time and money, protect life, improve the productive processes. Today, it is possible to compare software errors, with human errors for any activity at the beginning of the century. Before human errors were corrected with processes and managers surveillance, today, software and processed errors are corrected with "Quality control".

















































 Fonteinkruid 8, 3931 WX Woudenberg   Carrer Gomis 34-36, GBC Business Center, 08023 Barcelona  (+34) 93 184 5501 Info legal