Bringing optimum order and performance to your workflow

WHAT MAKES US DIFFERENT
We are always near to your business, Headquarter offices in Spain and Netherlands supported by test labs around the globe.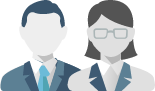 EXPERIENCED TEAM IN MULTIPLE MARKETS
Our dedicated team of skilled software testers has proven experience with a wide array of multinational clients.

WIDE RANGE OF SERVICES
From the beginning phase of development to release, Testcloud offers services tailored to every stage of your development cycle.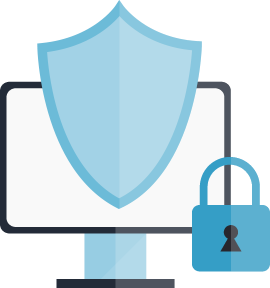 WEB APPLICATION SECURITY TESTING
We perform audits with the help of experienced security professionals, filling gaps between security levels.
This is achieved by implementing automated tools and testing through real threats raised by a skilled hacker. Security and trustworthiness directly impacts your business and your brand, make sure you are properly protected today!










 Fonteinkruid 8, 3931 WX Woudenberg   Carrer Gomis 34-36, GBC Business Center, 08023 Barcelona  (+34) 93 184 5501 Info legal